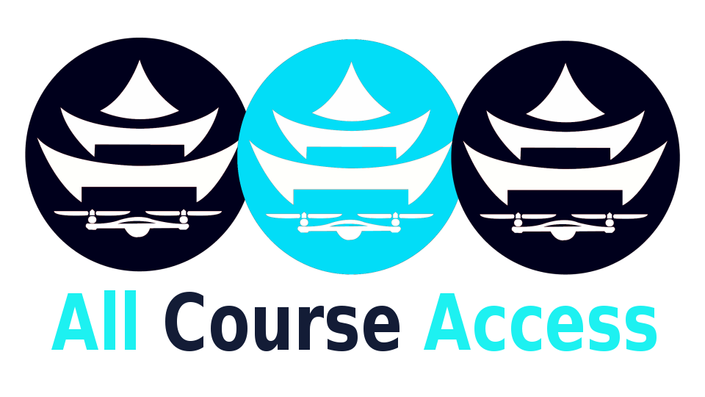 Drone Dojo Membership
Become a member and gain access to all of our courses!
Welcome to the Drone Dojo!
If you are interested in learning about drones but have no idea where to start, you have come to the right place! The Drone Dojo offers two courses with over 8 hours of structured video lectures to help take you from drone noob to professional. The courses are not intended for those only interested in becoming drone pilots. Rather, they are designed for the technically minded who want to become Drone Engineers. However, the courses require very few technical prerequisites, just a little DIY motivation!
Checkout the video below for some highlights!
Courses Included with Purchase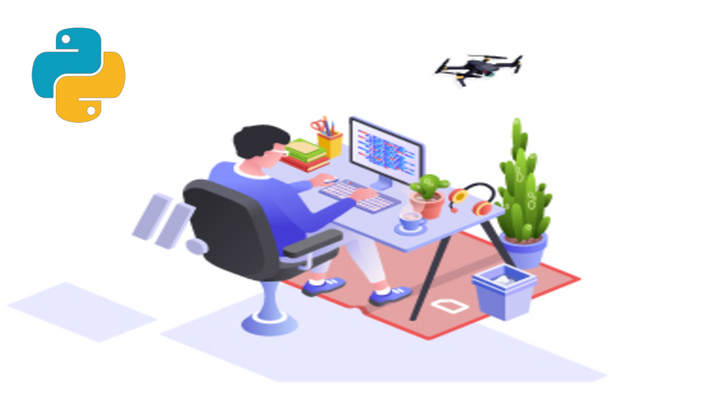 Drone Programming Primer
Learn how to code your drone with python and open source software!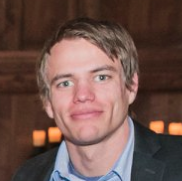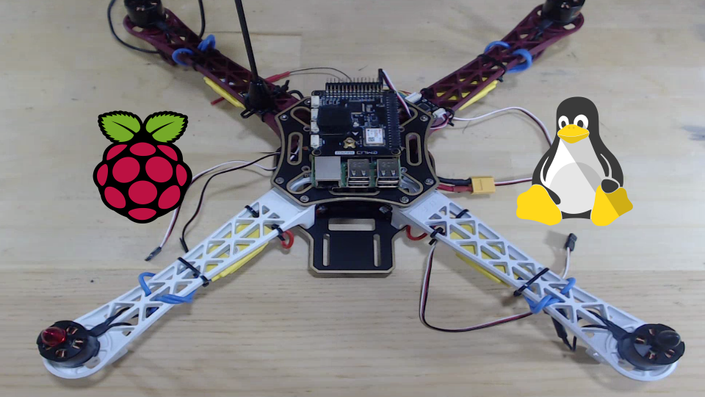 How to Build a Raspberry Pi Drone
Learn how to design, build, fly and code your own Linux powered ArduPilot drone!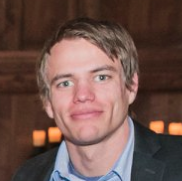 Original Price: $198
Sound interesting? You can become a Drone Dojo member and gain access to these courses for just $25/month for a limited time.
This allows you to consume the lectures at your own pace. Want to binge learn all of the 100+ lessons, Netflix style? You can do that. Want to take it slow and learn at your own pace? You can do that as well.
Some highlights of what you will learn
1. Control and fly a drone from a python script (no RC controller needed!)
2. Practice your drone code on a simulated drone vehicle. You don't even need a drone to learn how to program drones!
3. Learn all about the open source software that are empowering today's drones
4. Learn how to spec out parts and design your own drone! While the course does have a parts list if you'd like to follow along, this knowledge is invaluable
5. Step by step process on how to assemble the parts into a flyable drone
6. Learn how to fly a drone in the different flight modes with the open source firmware ArduPilot
7. Fully understand the open source software environment (ArduPilot, MAVLink, MAVProxy, DroneKit, MissionPlanner)
Testimonial

"Twenty-four before I took this course I had no interest in drones let alone drone programming. I came across this course and decided to give it a try. Now I am glad I did! After completing the course and practicing with the library functions for 4 hours, I have decide to purchase a DIY drone kit to experiment further. The instructor's presentation has a logical order that presents the drone flight stack from the bottom up. The course has a consistent pace with drone coding ideas and concepts presented by example. The instructor's voice is clear and easy to understand. I also found the pointers to the drone software development resources useful."

Your Instructor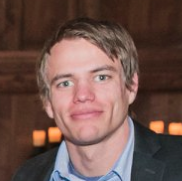 Caleb Bergquist feels very uncomfortable with writing about himself, but he hopes you will pretend to read the rest of this while thinking he did not write this himself, and not judge him for his self-bloviating autobiography camouflaged as a biography. He digresses. Caleb Bergquist has a BS in Chemical Engineering from the University of Tulsa, and currently works as a DevOps engineer at a software company by day. By night, he is a hobbyist/tinkerer in many areas, but has been magnetized towards all things drones, from hardware to software. The trend here is that there is no trend. I've.. I mean, he has spent much time binge-learning of the myriad of open source projects that are fueling the development of the drone space, and wishes to lower the barrier of entry to these subjects for those coming behind him. He wishes to do this by combining his experience as an instructor, with the democratization of the knowledge he's accumulated on the fringes of new technologies.
Frequently Asked Questions
How long do I have access to these courses
Your monthly subscription will gain you access to all of our courses for one month
What if I am unhappy with the course?
Normally, we offer a 30-day money back guarantee. Since the subscription only lasts 30 days however, with a subscription purchase we offer a 7-day refund window if you are unhappy with your purchase :)